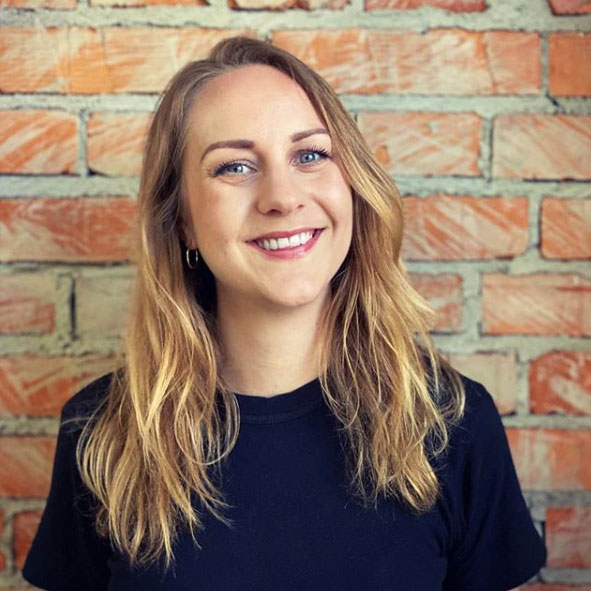 Maria Eckerberg
UX Designer & Frontend Developer
About me
Hi there! I'm a Swedish designer & developer with a bachelor's degree in cognitive science. Since before I even finished high scool, and for years after that, I worked within customer service and sales, with efficiency and making people smile as my main motivators. I'm also a creative person who loves art and beautiful things. What else? I'm a tech nerd who loves learning new things and am slightly obsessed with usability. All of this means that I enjoy talking to people, helping them figure out what they need, and designing and developing stuff that looks great and is easy to use.
Want more details? Check out my CV or have a look at my thesis, if you want all the nerdy design theory!
Portfolio
Erneholm Haskel
Website design & code: CSS & JS
No frameworks used for this one, I've built it from scratch using HTML, SASS, JavaScript and jQuery. I converted it into a custom Wordpress theme with PHP, in order for the customer to easily update information about their team members and current projects.
Working on the design for this one was so much fun! The customer wanted a modern looking website, that still reflects their long tradition and brand values of experience, independence and integrity. I worked with subtle animations and a gray scale color theme, with their beautiful wooden front door as a contrast.
A great website needs great looking photos to make the design come alive. I planned and executed a photoshoot to capture the stunning office. After careful selection and editing, the photos make up the foundation of the design choices. Photos and editing by the talanted Gulian Awde.
More projects
I've had the opportunity to work with many different kinds of customers. I love the challenge of getting more or less vague requests, like "I want the website to look cozy". By using my UX experience to ask the right kind of questions, I am able to guide customers in understanding what they are looking for, and turn it into usuable design that fits their needs and brand.
Thanks for stopping by,
let's get in touch!